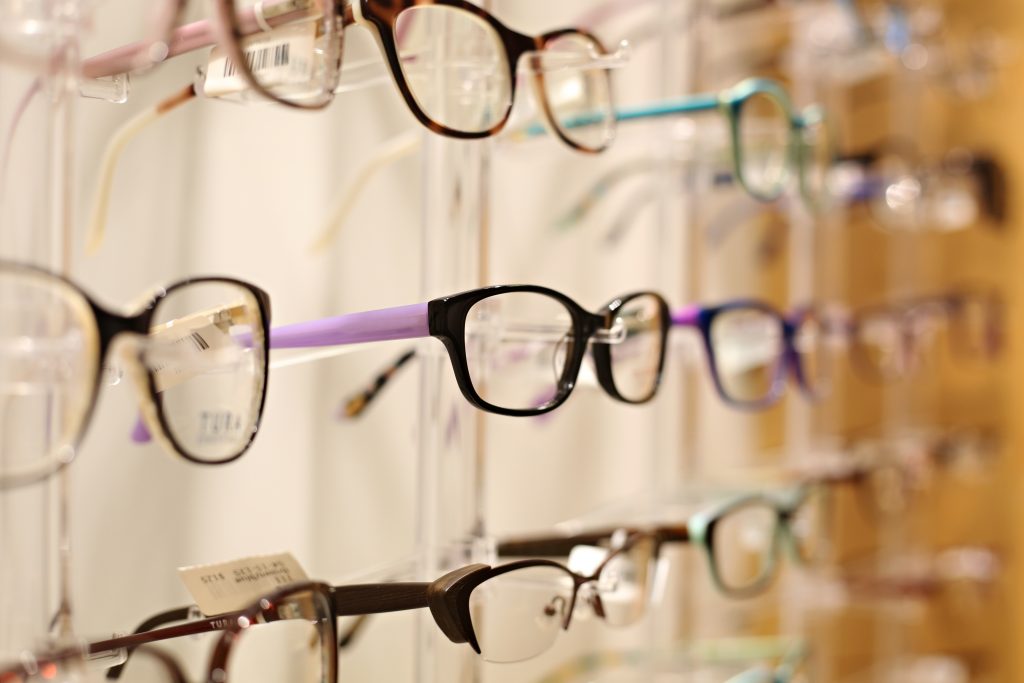 Sixty percent of the 161 million Americans who wear prescription eyewear choose eyeglasses. Davidson Optical Designs is devoted exclusively to your eyewear needs and offers the very best in optical quality and design that you can trust, and at a very affordable price. We will go to great lengths to satisfy each and every patient, and a 100% guarantee is made to your satisfaction. Furthermore, Davidson Optical Designs has the reputation of DAVIDSON EYE ASSOCIATES behind it to guarantee quality and service to patients. For maximum quality assurance, lenses are edged, tinted, and assembled into frames in our lab complete with delivery to you within 5 – 7 business days with few exceptions. We also specialize in computer glasses, prescription sunglasses and sports glasses of the lastest design.
Listed below are some of the fashionable designer frames for your choosing:
TURA

TED BAKER

MARCHON

BCBG

BETSEY JOHNSON

CALLOWAY

LILY PULITZER
GWEN STEFANI
FYSH
COSTA DEL MAR
VERA BRADLEY
LIFE IS GOOD
STEPPER

REAL TREE

NW 77TH

HARLEY DAVIDSON

FLEXON

TRES JOLIE

KENNETH COLE

KATE SPADE

L.A.M.B.
WILLIAM MORRIS
SWAROVSKI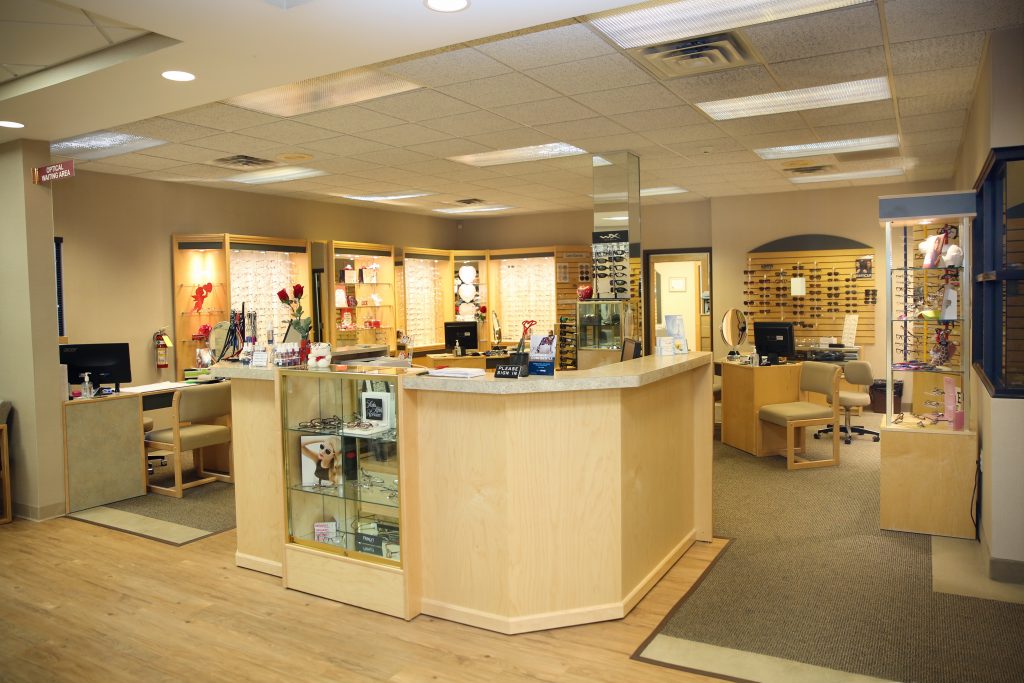 There have been significant advances in frame technology, and frames come in many shapes and sizes. Choices can range from a sturdy safety frame for work or a designer frame that is feather-weight and jewelry graded. In either case, our optical technicians have over 30 years of combined experience in optical services and stand ready to assist you. Expert consultation is given for color and frame designs, and advice is given to each prescription to help match the type and style of lenses and frames to your particular occupation, lifestyle, and sense of fashion. We have a large selection of men's, women's, and children's frames for your choosing with an infinite variety lenses (high index, polycarbonate, glass, polarized, transitional, etc.) and colors or shades of tint. We offer other specialized features such as anti-reflective coating, UV tint, scratched resistant coating, and specialized bifocals that require overhead work. Lenses are edged in-house, and with few exceptions, glasses can now be delivered to you in 5 – 7 business days!
We offer an unconditional guarantee to your satisfaction.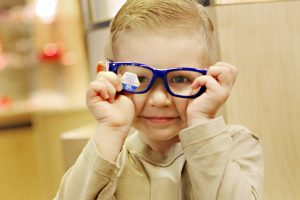 Courtesy services to our patients include frame adjustments, and consultation with our optical personnel for any questions about glasses or contact lenses in general. Even when purchased elsewhere, we are available to you for questions or concerns about your eyewear and are happy to verify your glasses prescription.
Most importantly, workmanship is excellent, and all products are scrutinized carefully in our lab using precise instrumentation before being dispensed to you.